Head Teacher & Owner of Strike a Chord Music Studio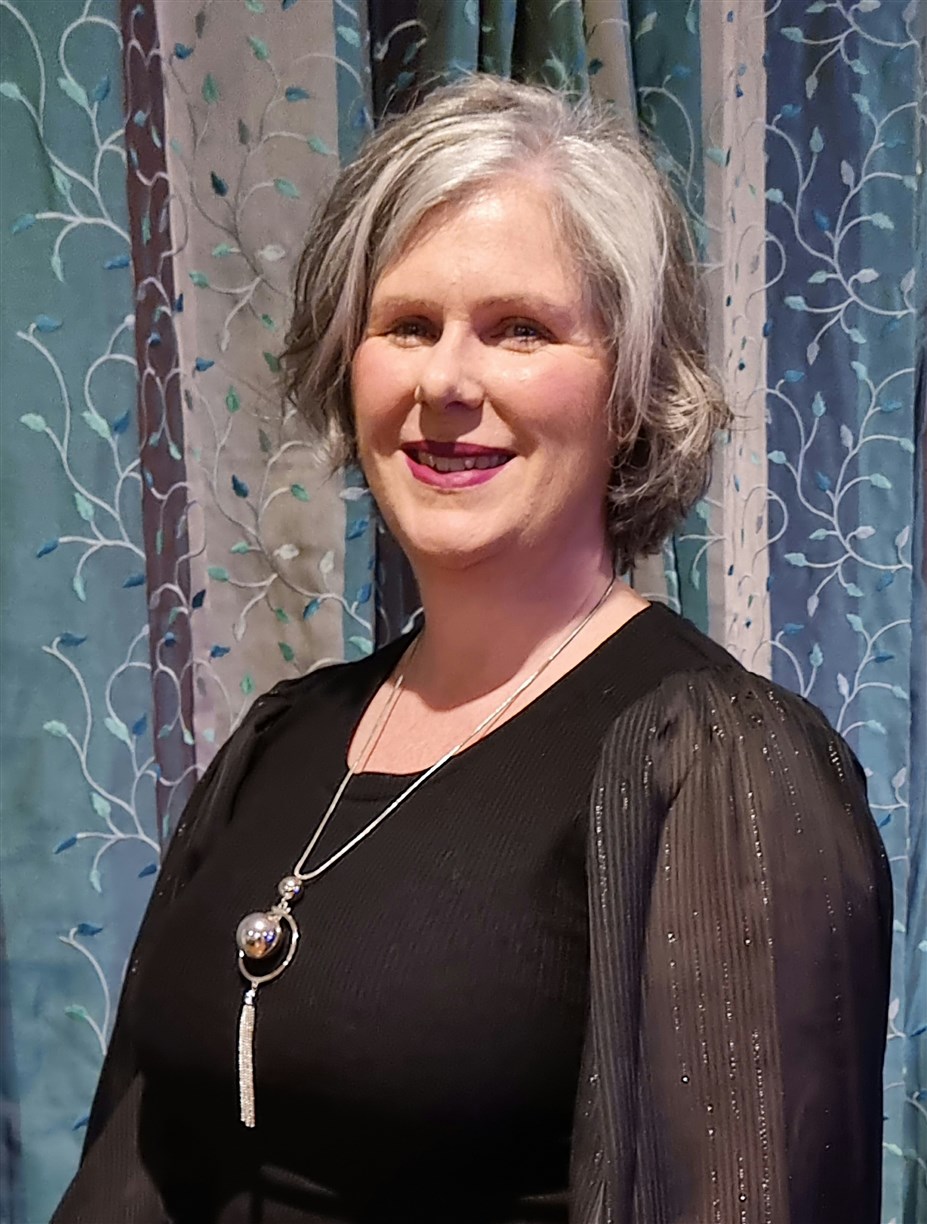 Cherie Kaushal has had a long relationship with music. She began playing the piano as a small child at the age of 7yrs old and was involved in numerous Choirs at High School & Orchestra. A highlight was participating in the Foster Symphony under the stars in the mid 90's. She ran the bands and worship teams at several churches in the early 2000's until having becoming busy with her own 4 children and private piano students.
Member of Institute of Registered Music Teachers NZ, Committee member of Auckland Art Songs & Lieder and Secretary of West Auckland Performing Arts Competitions (WAPAC).

Established & Experienced - She began teaching in 1997 with a handful of private students, and then after getting married in 1999, became a teacher with the NZMSM. She spent 20yrs with this school and became a fully qualified examiner within their method.
She decided to step out and become and independent teacher in 2020 to allow a broader repertoire choice for her 70+ private students, and so STRIKE A CHORD MUSIC STUDIO was born! Becoming independent has meant the ability to offer exams through ANZCA.

Making community connections - She built up a great relationship with Summerland Primary since 2007 & Waitakere Primary school since 2015 and has become an established itinerant instrument teacher at both schools teaching Piano, Keyboard & Ukulele. Sadly a wrist injury and subsequent arthritis has meant no more guitar playing unfortunately.

Always Learning - Her love of teaching means she is always looking for professional development opportunities, attending many online conferences and webinars. In the age of Zoom the opportunities to do this have been vast, the quality of international speakers and conferences have become much more accessible thanks to online opportunities.

Teaching Philosophy - Her catch phrase and goal is to "Teach children where they are at". There is not a one size fits all for music, so the ability to be flexible and change a lesson plan at the drop of a hat is her goal and what she is always striving to do. Things are not ever perfect, and children are unpredictable so she is always very open to discussions with parents to help her meet their children where they need to be to get the best value out of the lessons that they can.
Her approach is strict, but kind. She is open, honest and always willing to go to furthest lengths to help her students become the best musicians they can be.