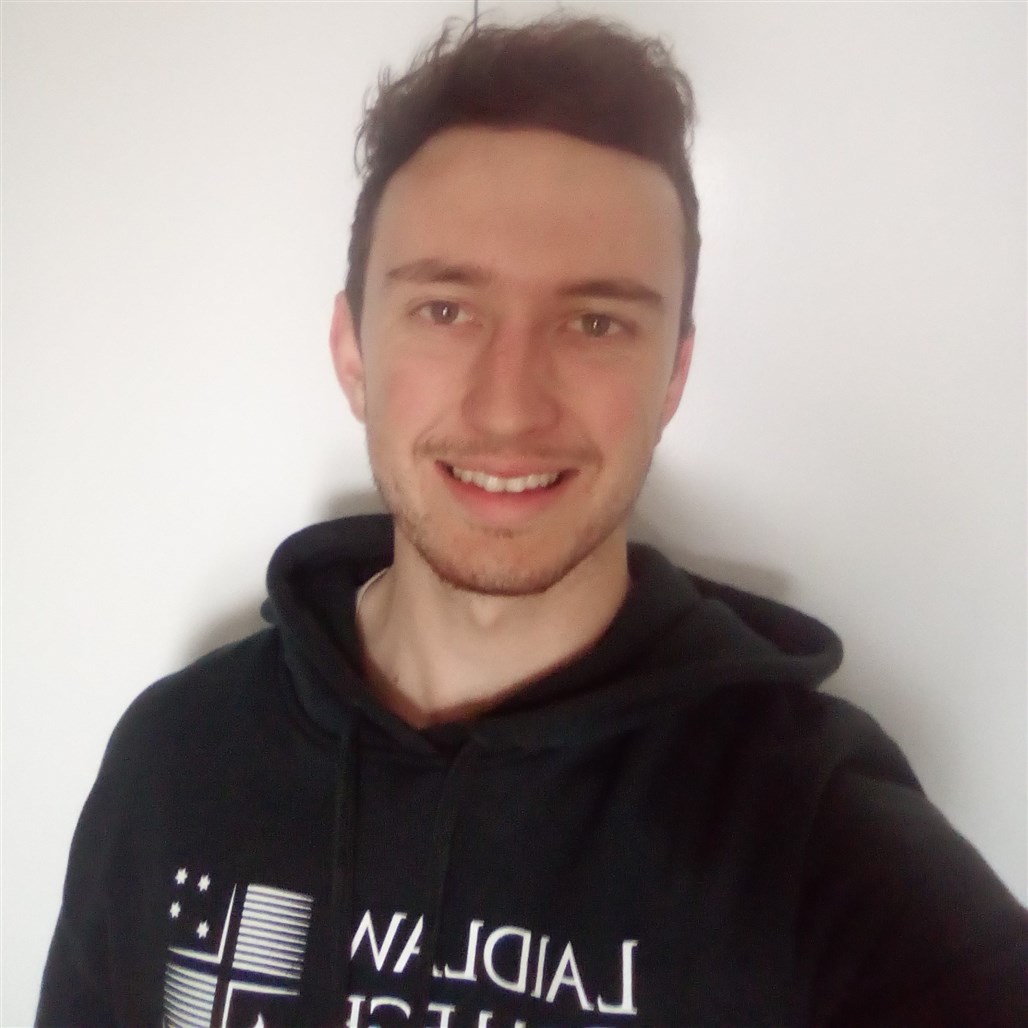 Matthew Molloy
Matthew spent 10 years between 2008 and 2018 learning Piano with Cherie, reaching Grade Five in his practical and theory exams. He also studied music at high school, completing NCEA levels 1-3. He has been playing the guitar for the last five years, mainly teaching himself but also taking jazz lessons in high school. He enjoys playing music with friends, playing in the jazz band at high school as well as participating in Rock Quest with some friends he had formed a band with, reaching the latter stages of the competition.
Matthew has a passion for giving children opportunities to learn new skills and runs an after school kids program that combines hands-on skills such as woodworking with his passion for music with this term being focused on learning how to play the Cajon (box drum). He hopes to be able to take the interests and skills he has picked up and give kids an opportunity to be excited to learn and develop their musical skills.
I am very happy to have Matthew as a part of Strike a Chord Music Studio, as an ex- pupil of mine, I know he will bring a wealth of musical knowledge, kindness and patience all his music lessons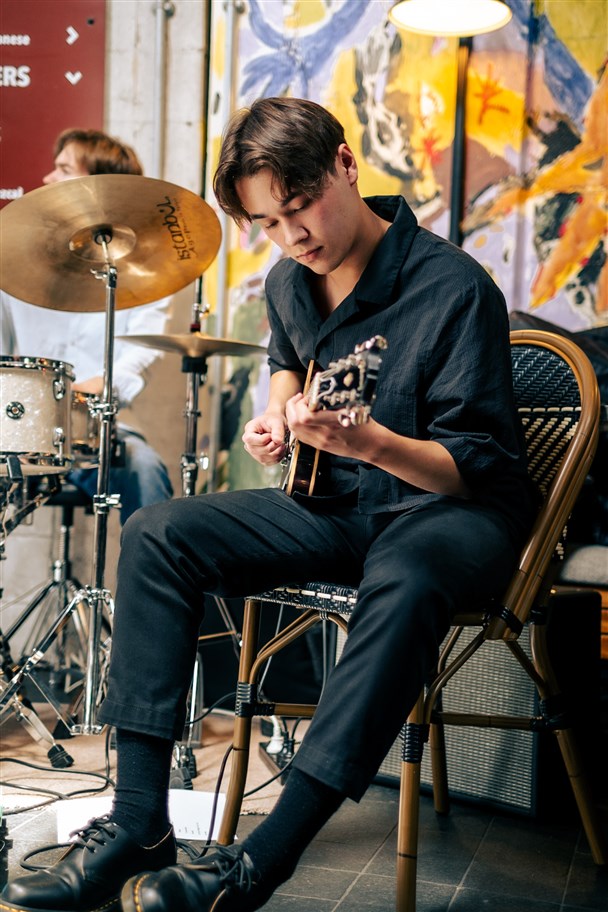 Adrian Brown is a musician and music teacher, specializing in a variety of genres such as
rock, blues, jazz, and metal. He played in school big bands, jazz combos, rock groups and
completed the Grade 8 Rockschool exams throughout his time at High School. Looking to
further develop his music knowledge and experience, Adrian began studying Jazz
Performance at the University of Auckland. During his four years at University, Adrian has
been an actively performing guitarist, playing at jazz clubs, music venues and festivals
throughout Auckland, with a variety of different projects and ensembles. Adrian is a
passionate teacher and loves nothing more than to see his students thrive and develop a love
for music.
I'm very excited to have such an amazingly talented guitar teacher in our studio.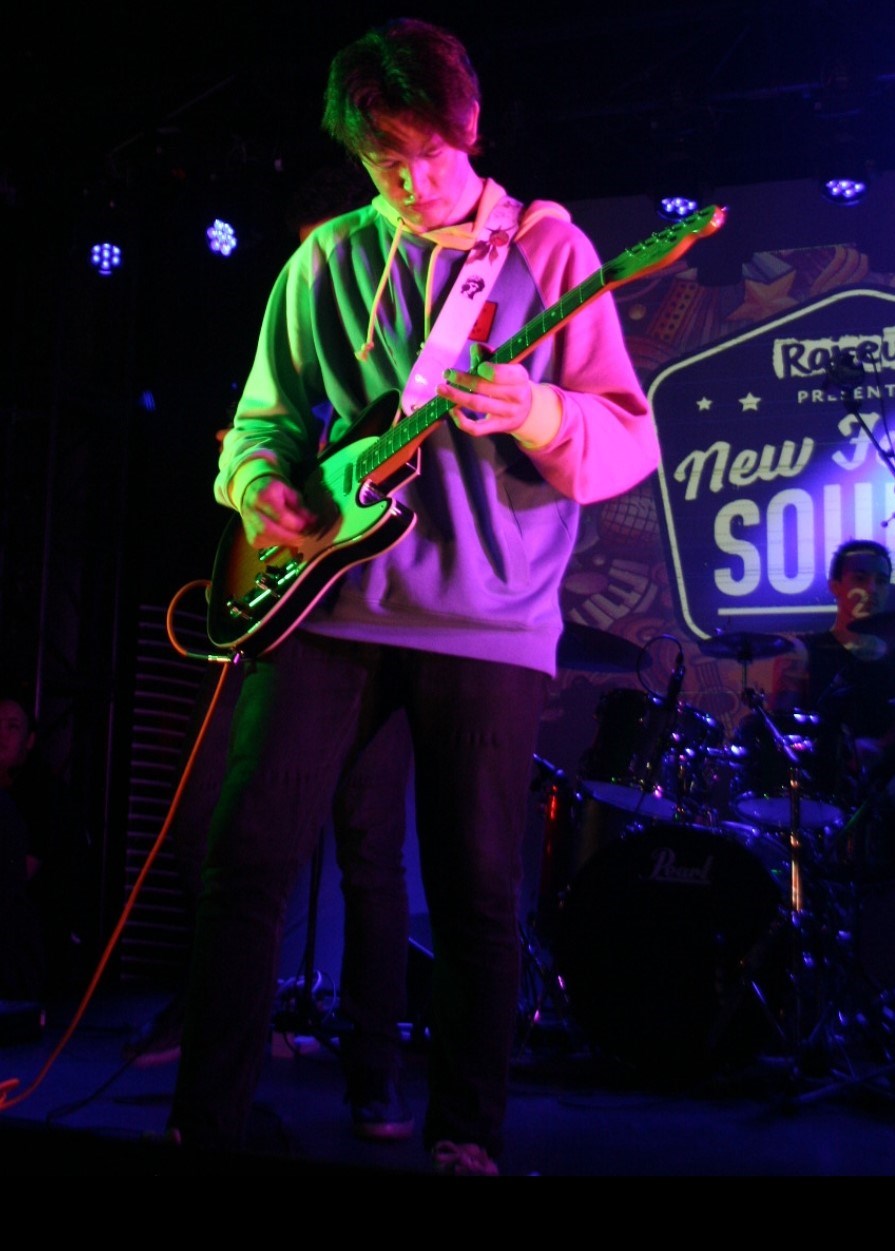 Carson began his journey in music on a whim. The legendary and iconic game, guitar hero, inspired him to pick up his first guitar and here we are almost a decade later. He originally started music lessons with Cherie in 2014 and quickly grew a strong connection with not only the instrument, but all forms of music as a whole. He has played in many bands of all different genres throughout his years of playing and is currently playing in the band 'Sad Italians'. In becoming a guitar teacher, Carson hopes that he can pass this passion onto those who wish to try their hand at learning guitar by giving people the tools and guidance they need to master the instrument.