Kezia Marzuki
Kezia began lessons with Cherie in 2008 and has been one of her most committed and studious pupils since that time. She passed all of her Piano & theory exams with flying colours and also sat NCEA Music Level 1, 2, & 3 so has had a perfect start to begin her Piano teaching path. This leads to her third year of teaching and enjoys it dearly. She is also in her third year of studying Psychology at the University of Auckland. She brings a wonderful vibrancy and love of music to our studio and her kind and gentle approach to students makes her a wonderful asset.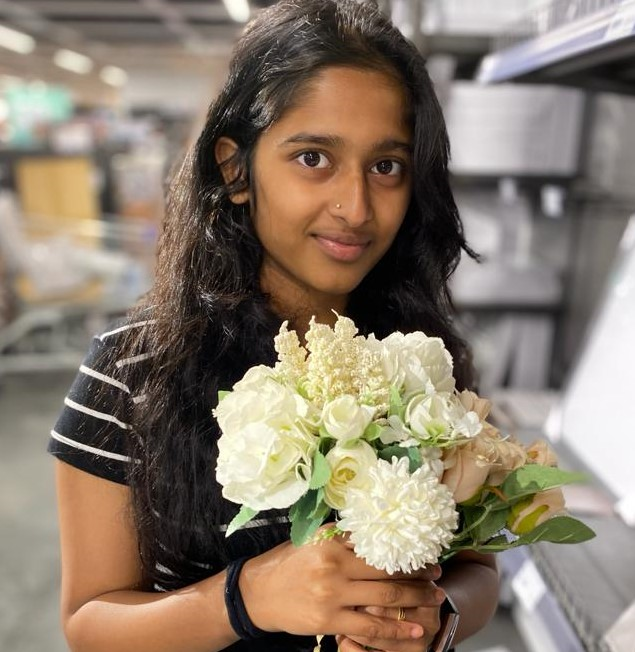 Sanjana Varghese
Sanjana began lessons with Cherie in July 2015 and has flown through all the practical and theory exams she has sat so far. She is always eager to learn and is very studious, attending all school holiday lesson times offered. She brings to our studio a keen eye for detail and a willingness to share the knowledge that she has gained, while still continuing her own musical studies and also studying Psychology at AUT.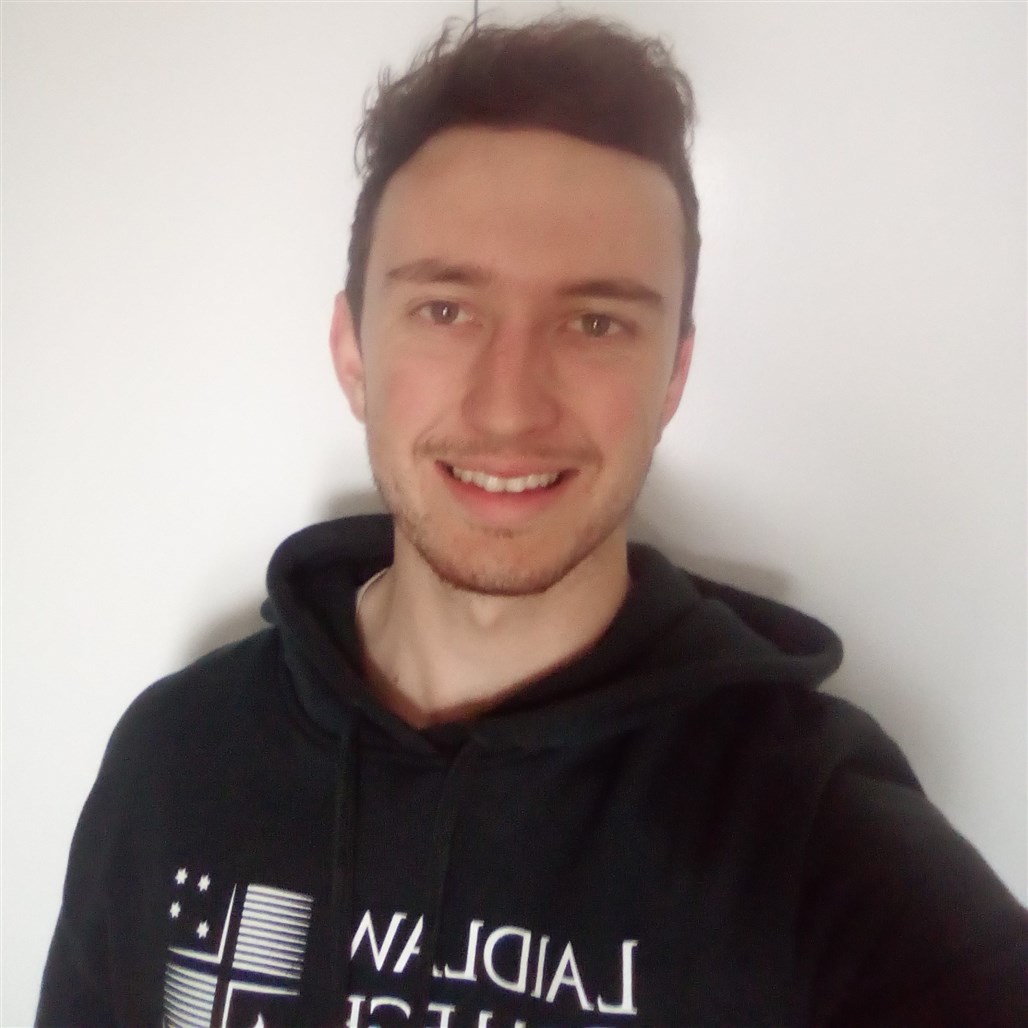 Matthew Molloy
Matthew spent 10 years between 2008 and 2018 learning Piano with Cherie, reaching Grade Five in his practical and theory exams. He also studied music at high school, completing NCEA levels 1-3. He has been playing the guitar for the last five years, mainly teaching himself but also taking jazz lessons in high school. He enjoys playing music with friends, playing in the jazz band at high school as well as participating in Rock Quest with some friends he had formed a band with, reaching the latter stages of the competition.
Matthew has a passion for giving children opportunities to learn new skills and runs an after school kids program that combines hands-on skills such as woodworking with his passion for music with this term being focused on learning how to play the Cajon (box drum). He hopes to be able to take the interests and skills he has picked up and give kids an opportunity to be excited to learn and develop their musical skills.
I am very happy to have Matthew as a part of Strike a Chord Music Studio, as an ex- pupil of mine, I know he will bring a wealth of musical knowledge, kindness and patience all his music lessons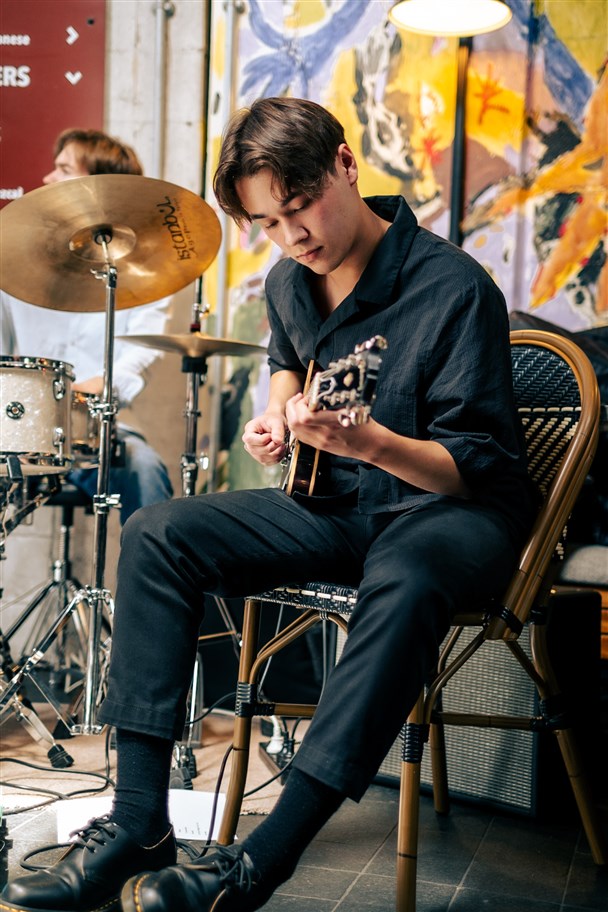 Adrian Brown is a musician and music teacher, specializing in a variety of genres such as
rock, blues, jazz, and metal. He played in school big bands, jazz combos, rock groups and
completed the Grade 8 Rockschool exams throughout his time at High School. Looking to
further develop his music knowledge and experience, Adrian began studying Jazz
Performance at the University of Auckland. During his four years at University, Adrian has
been an actively performing guitarist, playing at jazz clubs, music venues and festivals
throughout Auckland, with a variety of different projects and ensembles. Adrian is a
passionate teacher and loves nothing more than to see his students thrive and develop a love
for music.
I'm very excited to have such an amazingly talented guitar teacher in our studio.