Progress Matrix
Saturday, March 26, 2022 by Cherie Kaushal | Uncategorized
Even when learning "just for fun" it is imperative that regular practice is done, so that children feel the accomplishment and progress through new musical concepts. Not all students go on to become professional musicians. Learning an instrument is always a 3 way street between teacher - student - parent.

This is why I require all my students to practice a MINIMUM of 5 days a week.......which box do you want your child to fall into below? Box 3 is the rarest student, this pupil is self-motivated and will practice and get stuck into the nitty gritty of technique (not just play through) by themselves. In my career of over 20yrs I've seen VERY few of these type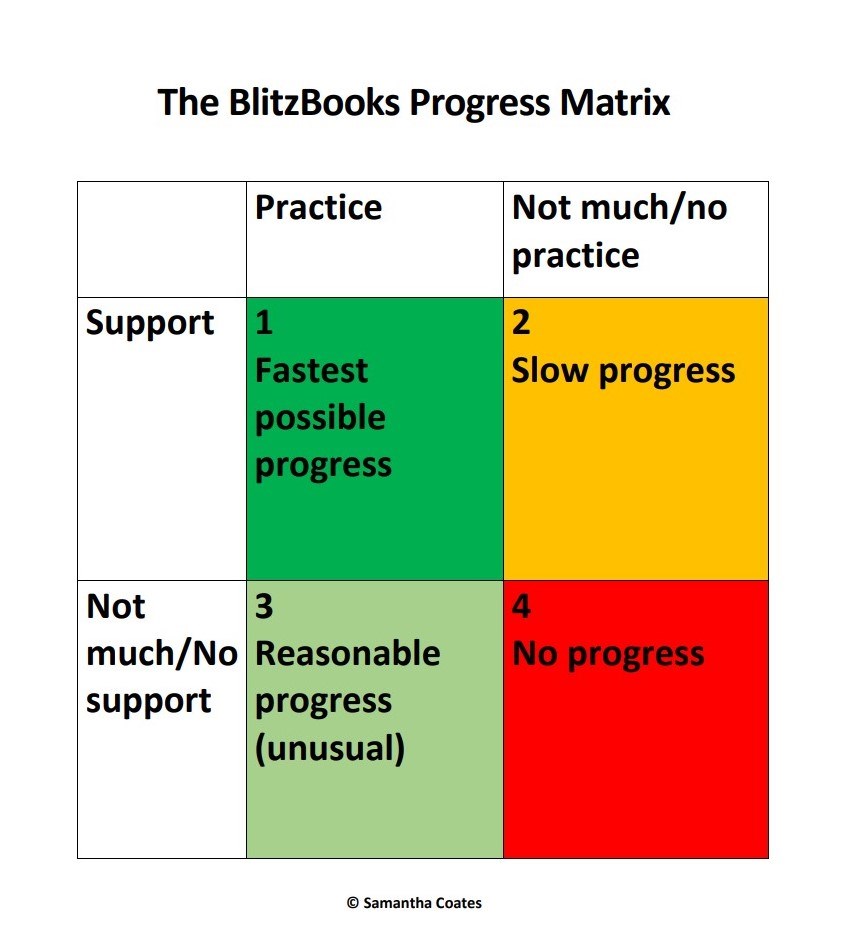 Term 2 Newsletter
Sunday, May 1, 2022 by Cherie Kaushal | Uncategorized
Hi everyone,
Here is the link for the Term 2 Newsletter
Regards
Cherie
Red Light Schools Update
Sunday, February 6, 2022 by Cherie Kaushal | Uncategorized
Hi Parents,
At this stage teachers will only be back in Summerland, Waitakere & Western Heights. Kaurilands, Greenbay and Glenavon are holding off for the time being which is totally fair enough.
While it is really hard pausing the children's lesson, I know school leadership is under immense pressure with all the protocols being given to them by the Ministry of Education. Itinerant teachers have protocols as well from the Ministry and we are following what each school has chosen to do in regards to these.
Please keep in touch, and do keep your children playing their instrument and enjoying the music they already know. Even going over old music or picking things out by ear is really fun and helps develop important Aural skills.
Take care, and stay safe!
Cherie